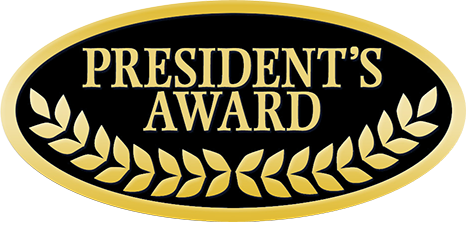 We have won the President's award 7 times.  5 of those coming in that last 5 years.  The President's Award is given to the top 3 dealerships in the region in customer service and sales.  So if you are looking for a quality vehicle from people that care come in today.  At Gene Latta Ford "Customers Come First".

Gene Latta is like family to us.  They are always there for us with our concerns and questions.  I like it when they truly care if you are satisfied and you are happy.  When we go in, we look for Ken Brittain.  He really helped us out with our vehicles.  He took time in showing us how things work in them and is always there for any other concerns.  With his caring personality, you just feel comfortable.  He always goes beyond for customer care. 
Thanks for all your help!
-The Kimmey's